Where to Find Remote Work
The good news is that remote work isn't as hard to find as it perhaps once was, and the three best ways to land a remote working job are surprisingly simple.
They include:
1. Traditional Job Sites
The very same job sites you'd use to find an office-based role do advertise remote positions too. Sure, you'll find far more in-office roles, but that doesn't mean that remote opportunities can't be found.
Simply typing "remote work" into Monster.com's search tool, for example, brings up no less than 12,000+ results.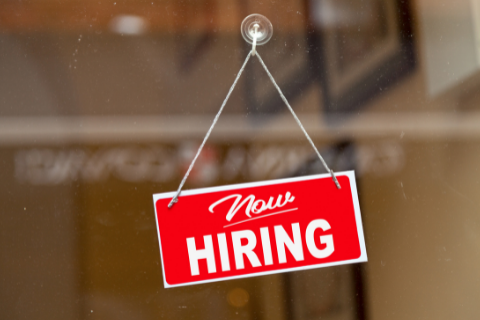 2. Specialist Remote Work Sites
Did you know that there are countless websites out there specifically designed for people searching for remote work opportunities?
Out of them all, the following are the ones we consider to be the ten very best:
Complete and Continue