The Basics of Remote Work
So, you're thinking of making the move to remote work. You're ready to leave the office behind and enjoy the extra freedom and flexibility that virtual working affords.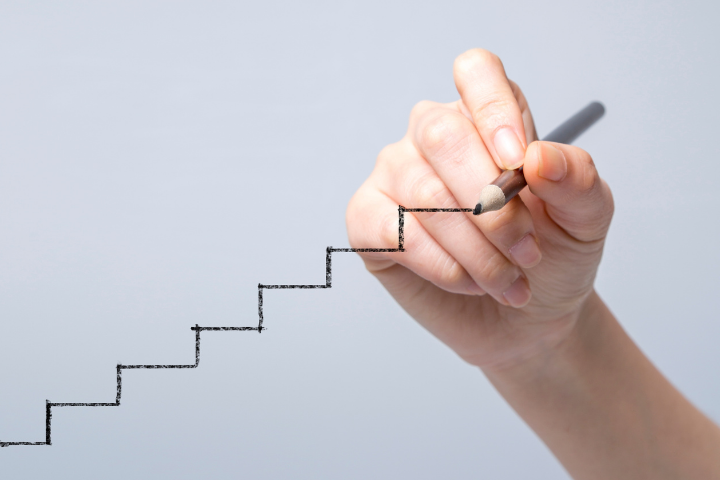 It's an exciting prospect, sure, but if you've spent most of your career working in a traditional office environment, the idea of working from home can seem a little daunting and may well raise all kinds of questions:
How do you motivate yourself to start working from home rather than spending all day binge-watching Netflix?
What skills and tools are you going to need to thrive as a remote worker?
How do you stave off isolation and afford stress or burnout?
And how exactly do you find legitimate work from home job in the first place?
Throughout this course, you'll find the answers to all of these questions and more as you learn everything you need to know to get your work from home career off to a flying start.
Before that, however, let's start with some of the most basic essentials that will help you properly prepare for the exciting challenge that lies ahead.
Complete and Continue