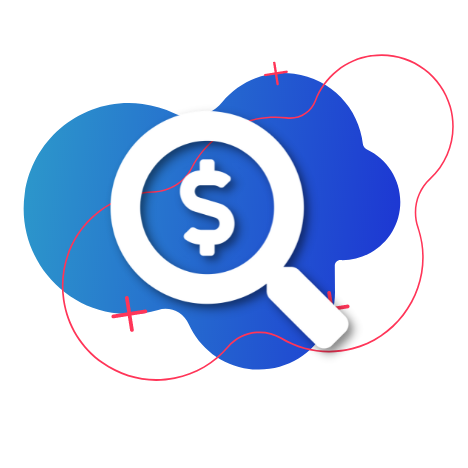 How many great prospective employees are dropping out of your hiring funnel because they do not have remote work experience? 
Finding untapped talent in a tight employment market can be challenging and risky when the job seeker lacks remote experience.
What if you could prequalify potential talent and fill the gaps in your company in just a few days?
Let's get your prospective employees ready to take on any role remotely.
Remote Right
We created Remote Right because we selfishly wanted to build our teams with the best people. 
Yet, we kept watching the best, most qualified people (the ones we want to hire) fall through the cracks because they were missing remote experience.
So, we created a program that got these talented workers ready for the digital world. 
And now we're filling our teams with the best people in the world. 
Isn't that what you came here to do?
What is Remote Right?
A four-part training course for prospective and existing employees to prepare them for a remote work environment.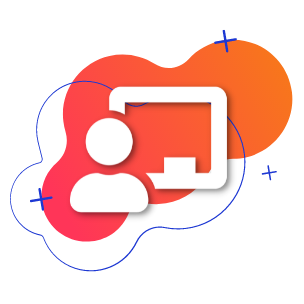 Hire Great People
Stop losing great people in your hiring funnel. Find the best, hire the best, we'll get them ready to work for you, from home.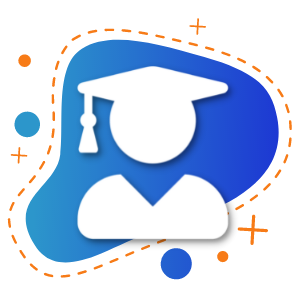 Get Them Remote Ready
Covering all the remote work basics, we get potential employees ready to tackle YOUR work remotely.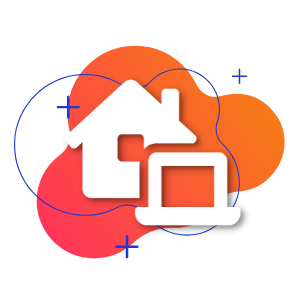 Build Confidence in Your Workforce


From day one, new employees that have taken Remote Right feel more confident in their job as a remote employee than before they started.
Remote Right works for employers! 
Even if potential remote workers...
Have never had a job at home before. 
Have little to no remote work experience. 
Feel overwhelmed at all the tech tools and software they might need to use.
Don't have a lot of time to learn the digital skills, etiquette, and terminology they'll need to learn (we make this quick, easy, no wasting time on lessons that don't matter!)
If you want a quick, step-by-step, ready-to-go program that gets your workers remote ready, certified, and confident to start any remote role…
Remote Right is the perfect addition to your hiring funnel and onboarding process to prepare your workforce for a remote work environment.
Here's What Remote Right Equips Your Employees With
Still have a few questions? 
Employers who use Remote Right to hire asked these questions first!
Q: I would really like to feel confident to hire someone with little to no remote work experience, but I'm hesitant. Will Remote Right help?
A: We hear you! That's why we created Remote Right to be a simple, easy to get through solution that helps really great employees learn what they need to be ready to start a remote career. In just a few days, you'll feel confident hiring certified remote-ready employees. 
Q: I need employees with high-speed internet access, a decent computer and the ability to learn software tools quickly. How does Remote Right set up potential employees with these things?
A: The program walks through the computer requirements, software requirements that every remote employee needs. We also go through the most popular tools and programs (Google sheets, operating systems, time-tracking software, etc.) that most companies need, creating a great baseline to start working. 
If your workplace uses different software or tools, you can be confident that Remote Right graduates are ready to learn and use them to do their new roles.
Q: How can I verify that a job seeker has successfully completed the training program?
A: Yes! In just a few days, once they have successfully completed this four-part mini-course, they'll get a graduation certificate.
Yes! In just a few days, once they have successfully completed this four-part training course, students will get a certificate. 
Q: What kind of support will students have going through Remote Right?
A: Students get a downloadable study guide that walks them through the entire program, step-by-step, giving them everything they'll need to ace the quiz, learn what they need to learn, and be ready to fill a role for you quickly. 
We also have a support team ready to help you if you get stuck anywhere in the process. 
Our goal is to get potential employees remote ready as quickly as possible. 
Q: How long does Remote Right take to go through?
A: We've created Remote Right to be done in less than a week, but many of our students only take a day or two to complete. Armed with the study guide, students can move quickly through the lessons, quizzes and learn what you'll want them to know in just a few hours.
We've created this with the busy, digital worker in mind, so students don't need to commit to live Zoom calls, special meeting hours, or lessons that drag on and on -- get to the good stuff right away!
Q: I have a team of remote workers already that I think could benefit from a Remote Right refresher. Can Remote Right help?
A: Yes! We actually put our current employees through the Remote Right program to give them a quick refresher on etiquette, tools, workplace lingo and they all told us they learned something new. 
We cover so many 'insider tips' that even existing remote workers get a lot of value from this mini program. 
Feel confident applying for remote work
It doesn't take long to get remote ready. In just a few days, you can expand your career, get prequalified for new remote jobs, and walk into a new life where you don't have to choose between total freedom and your dream job. 
We've created Remote Right to be quick, easy and totally flexible so you can get this done on your time. Isn't that the Remote Right way?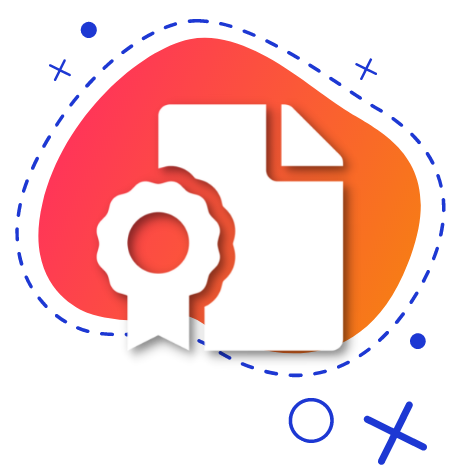 Check your inbox to confirm your subscription