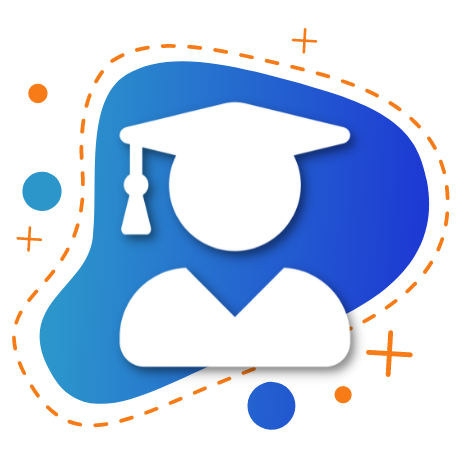 You can be Remote Right today
Scrolling job ad after job ad these days is like a broken record stuck on 'fully remote.' You know you could do those jobs (even in your sleep), but you wonder if you really need the latest Macbook or if there's some new secret software tool you're missing.
Here's the thing. You've already put in the hard work.  
You are an amazing employee with years of experience in your field, yet you hesitate to press 'send' on that application when the job post mentions time-tracking software. 
You want to login with confidence to a new remote opportunity but just don't know if you're really prepared for a fully digital working world just yet.
You need to know the tools, the computer requirements, the day-to-day work etiquette, the lingo… and that's just the start. 
You want to feel comfortable logging in every day to a new remote job, without having to worry about the unwritten rules, policies or expectations that only exist in the remote work environment.
That's why there's Remote Right. 
Remote Right gets you ready to take on any remote role and when you're done the training, you'll get a certificate of completion to show potential employers that you took the initiative.
Let's get you ready to take on any remote role.
Why Choose Remote Right
We created Remote Right because we were tired of watching great employees like you fall through the cracks just because they were missing remote experience. 
This program helps talented, experienced real-world workers like you prequalify for remote roles and feel more confident when starting and performing a remote job.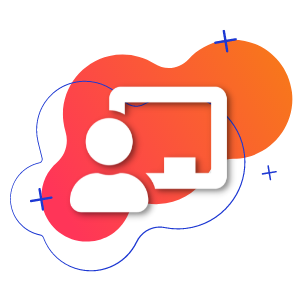 Get Remote Ready
Learn all the remote work basics, from the digital tools you'll use, to the etiquette to remember and the digital work lingo you'll encounter in your new job.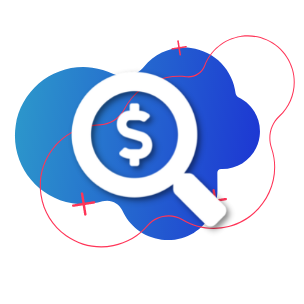 Find Remote Work
Learn where to find remote work in your field and tap into new digital markets where you can thrive.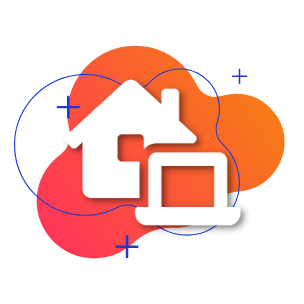 Keep Remote Work
Be an unstoppable force for companies just waiting for someone like you. After Remote Right, you'll be armed with the tools, strategies and know-how to tackle any digital role.
Remote Right works even if…
You have never had a job at home before and just want to expand your job search outside of your physical location.
You have been denied role after role and job after job because of your lack of remote experience.
You break out in sweats thinking of all the new tech tools and apps you'll have to learn.
You've taken online courses promising to teach you digital skills that have left you more confused than before.
You don't have a ton of time to learn skills you won't need. We've cut all the unnecessary junk here. Each lesson is easy to learn and quick to get through.
If you want a quick, step-by-step, ready-to-go program that gets you remote ready, certified, and confident to start any remote job…
Remote Right is perfect for you.
Here's What Remote Right Equips You With
Still have a few questions? 
Almost-ready remote workers asked these questions before signing up for Remote Right
Q: I've tried taking a few remote business classes before and I still don't really feel confident enough to apply to remote jobs. How will Remote Right be different?
A: We hear you! That's why we created Remote Right to be simple, easy to get through so you can actually learn the things you'll need and leave everything else behind. 
We put our current employees through this program and they all say that spending just a few days made them more confident to start their current roles. 
Q: I'm not sure if my computer or current laptop is going to meet the basic requirements to work remotely. Will Remote Right teach me this?
A: Yes! We go through the basic requirements you'll need, from which computer you should have to the software updates you'll need before you start. Most students do not need to upgrade right away, but it's better to know what you need before you say yes to that digital role, right?
Q: Will I get a certification I can show a potential employer when I complete Remote Right.? 
A: Yes! In just a few days, once you've successfully completed this four-part mini-course, you'll get a graduation certificate you can show to your new employer.
Q: What kind of support will I have while I go through Remote Right?
A: When you start Remote Right, you'll be able to download our study guide to the program, which walks you through, step-by-step, everything you'll need to know to ace the quiz and learn what you really need to know to get fully remote ready. 
We also have a support team ready to help you if you get stuck anywhere in the process. 
Our goal is to get you remote ready as quickly as possible.
Feel confident applying for remote work
It doesn't take long to get remote ready. In just a few days, you can expand your career, get prequalified for new remote jobs, and walk into a new life where you don't have to choose between total freedom and your dream job. 
We've created Remote Right to be quick, easy and totally flexible so you can get this done on your time. Isn't that the Remote Right way?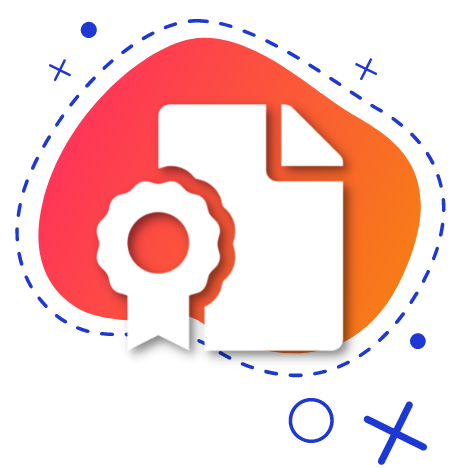 Check your inbox to confirm your subscription